City players have flown off to the Algarve this morning to take part in 'warm weather' training, something they had a taste of at Ashby Avenue on Saturday.
Anyone who thinks this is a jolly in the sun doesn't know our meticulous and methodical management duo very well. They'll only be heading over there to add value to the group, whether it is for gruelling matches under the warm Portuguese sun wearing GPS vests, or morning runs in the cool sea breeze down by the coast.
The Imps are staying in Vilamoura, registering a temperature of 29 degrees this morning. The rest of the week is expected to be in the early 30s once cloud cover passes over. Phew. The resort is perhaps more associated with its golfing holidays, consisting of one of the single largest tourist complexes in Europe. If the players think they'll be lounging about in the sun and playing golf though, I suspect they'll be in for quite a shock.
The first of two matches will take place on Wednesday evening when temperatures will have only dipped to 28 degrees. They'll be playing a Benfica XI, rumoured to be the European giants B team and youths. This won't be an easy task, these are some of the finest players in Portugal and Danny won't have had any scouting done. This will be all about his team, something that doesn't fit his management style. Danny likes to set up according to the opposition's weakness, and he likes to plan meticulously. Nope, this will be all about fitness, movement and trying to get players used to each other. Draw 0-0, lose 10-0 it won't matter.
Then after a day's training on Thursday they're back in action on Friday against an as-yet unnamed English side. When the team is finally revealed on Friday it'll become clear why we kept it under wraps, this isn't a pre-season tour for drunken louts to head over to the sun and cause mayhem. This is all about the team, all about getting our players together and working as a unit. There will be no distractions in the stands as we prepare for life in League Two.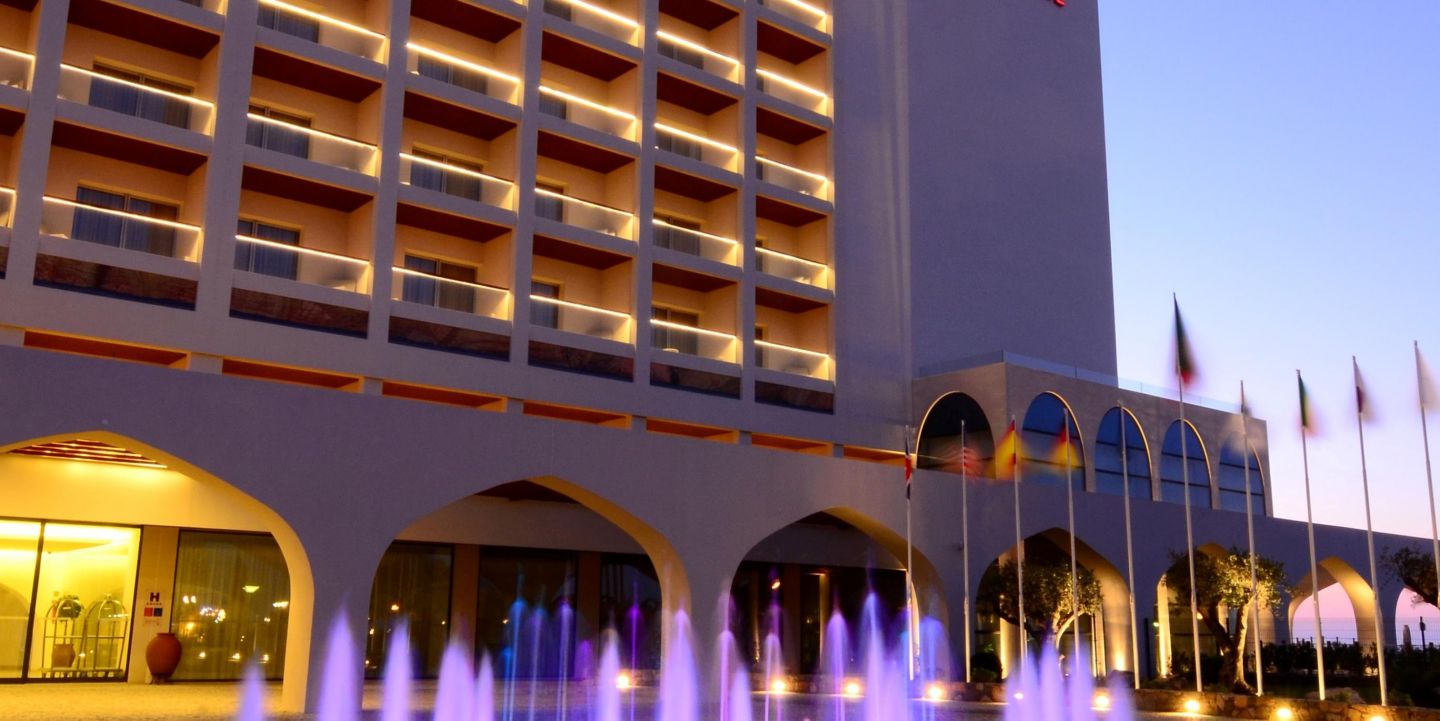 Anyone who feels this camp is extravagant should take note it has been entirely funded by club sponsors, there's been no dipping into our reserves for a warm weather jolly. Danny wouldn't allow frivolity and undue expense, I imagine if he had to he would have taken the players off the RAF Inthemiddleofnowhere and had them running in the cold summer rain over hills and valleys. This opportunity has been afforded us due to the interest in the club by the businesses of Lincoln.
It doesn't mean it's all quiet over here though either. Whilst the first team enjoy being run into the hot sand of Portugal, the youths can expect to be given a stern test against Gainsborough, and if they think it's a chance to down tools whilst the gaffer is away I imagine they'll be wrong. The video camera will be out, and exciting young players wearing red and white will be scrutinised upon DC's return.
There's also transfer dealings to be concluded too, with rumours of another player being added today. I'm sure that player is sat staring out of his window at the cloudy weather wishing his agent had tied the deal up a week earlier. Rumours are abound that the new face is young Huddersfield midfielder Regan Booty, although that has yet to be confirmed by anyone other than a few transfer rumours sites. I believe we do need an additional holding midfielder, depending on the suitability of trialist James Rowe (pictured top).
So, there is still plenty to get our teeth into here whilst the boys lap up some rays in the Algarve. Very soon the camp will be nothing more than a footnote in a pre-season designed for every eventuality. There's no money-spinning friendly against a Premier League team this time around, no show-boat matches that don't test the players at all. Peterborough, Oxford and Walsall are all playing at the level we aspire to be, and all will bring the sort of challenges we will expect to face every single week. Whilst Benfica looks great on the fixture list it is not a headline friendly for us all to go and watch, it is methodically placed early in the campaign to aid squad development.
Lincoln City will be 100% prepared come August 5th, although no amount of friendly matches can truly set a team up for a proper competitive match. We can have all the warm weather camps we want, all the League One clubs there is visit us and yet when that first ball is kicked on August 5th it will mean nothing at all. That is when the big test comes, in 25 days time.